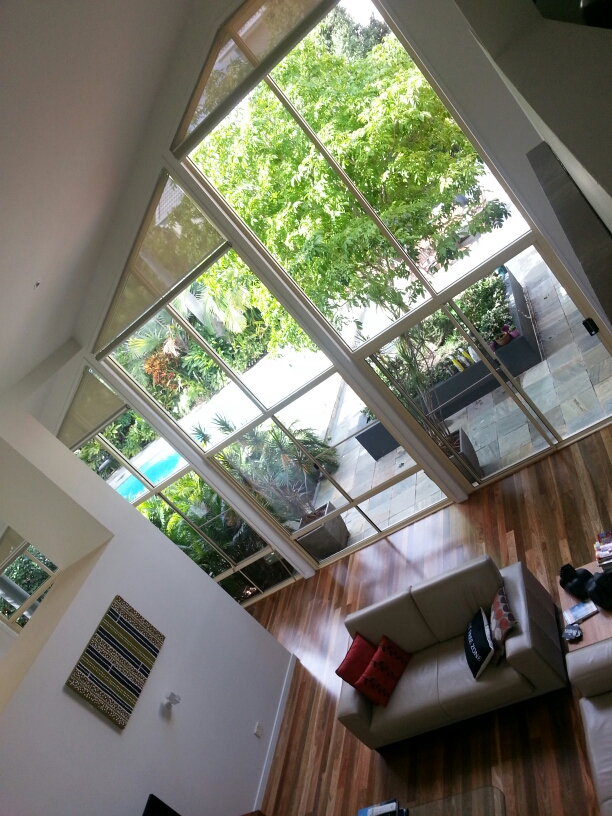 ICU CLEANING was working in Chapel Hill today! Doing window cleaning and an additional service of Pressure Cleaning the Screens, which makes them look great!
Chapel Hill is located 7 kilometres south-west of the Brisbane CBD. Chapel Hill has a large amount of beautiful bushland which means it is very important to stay ontop of your cleaning. So call us!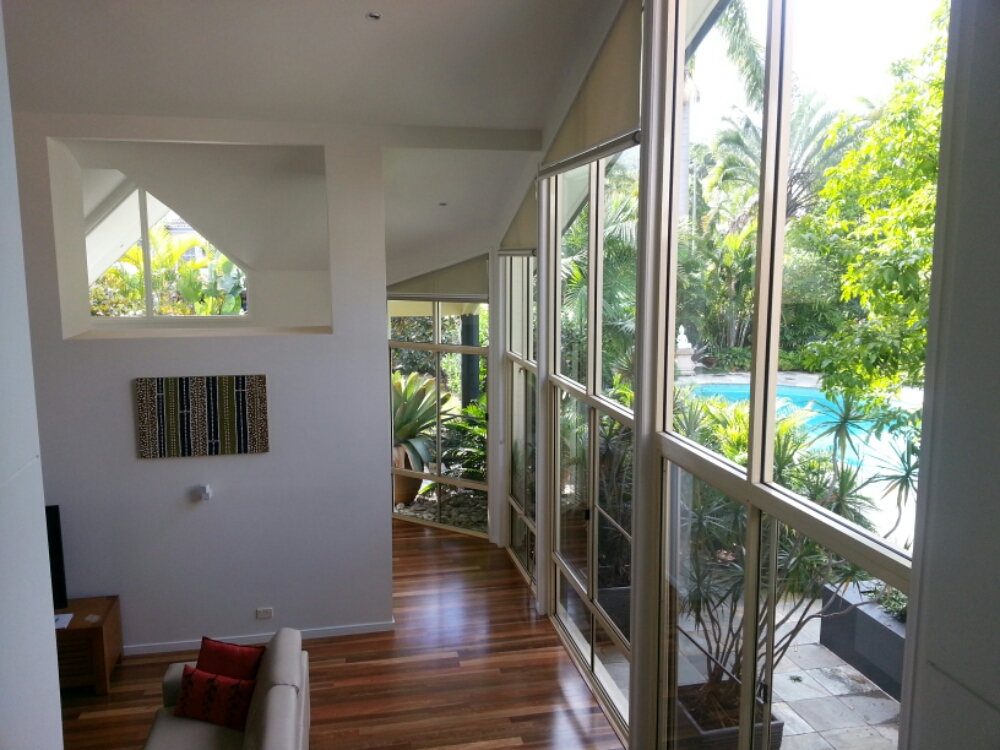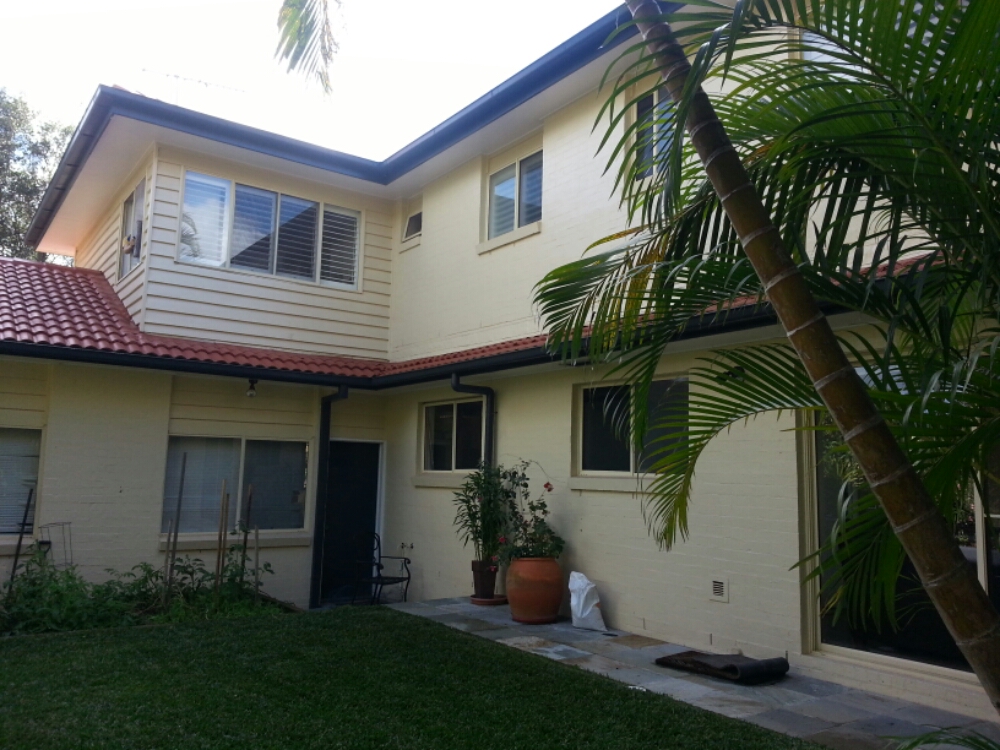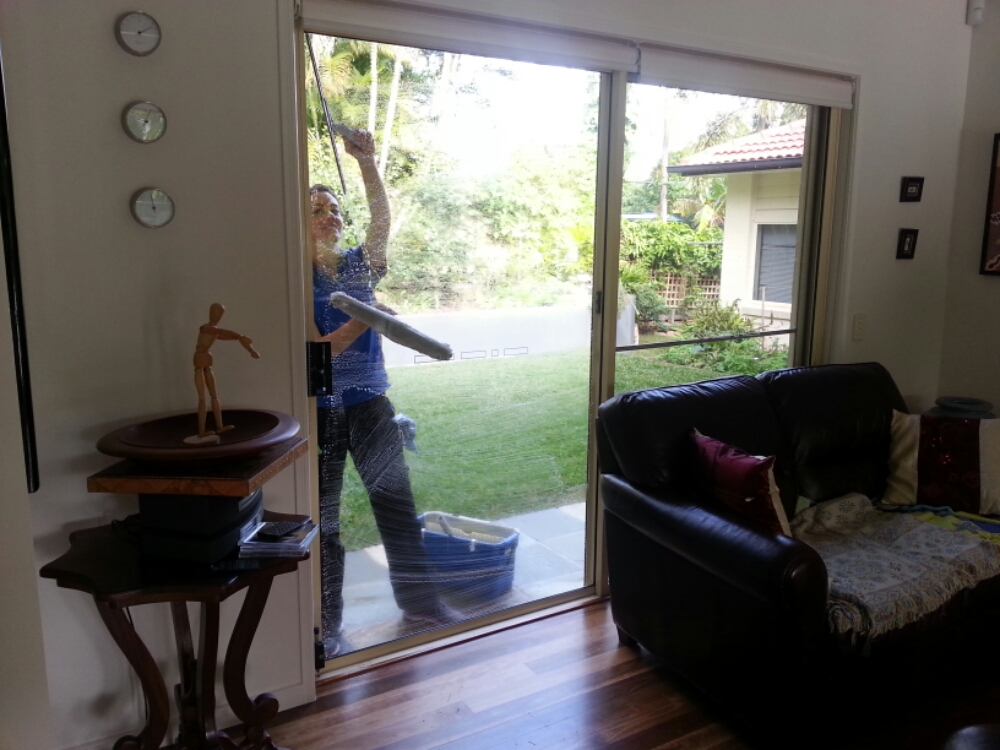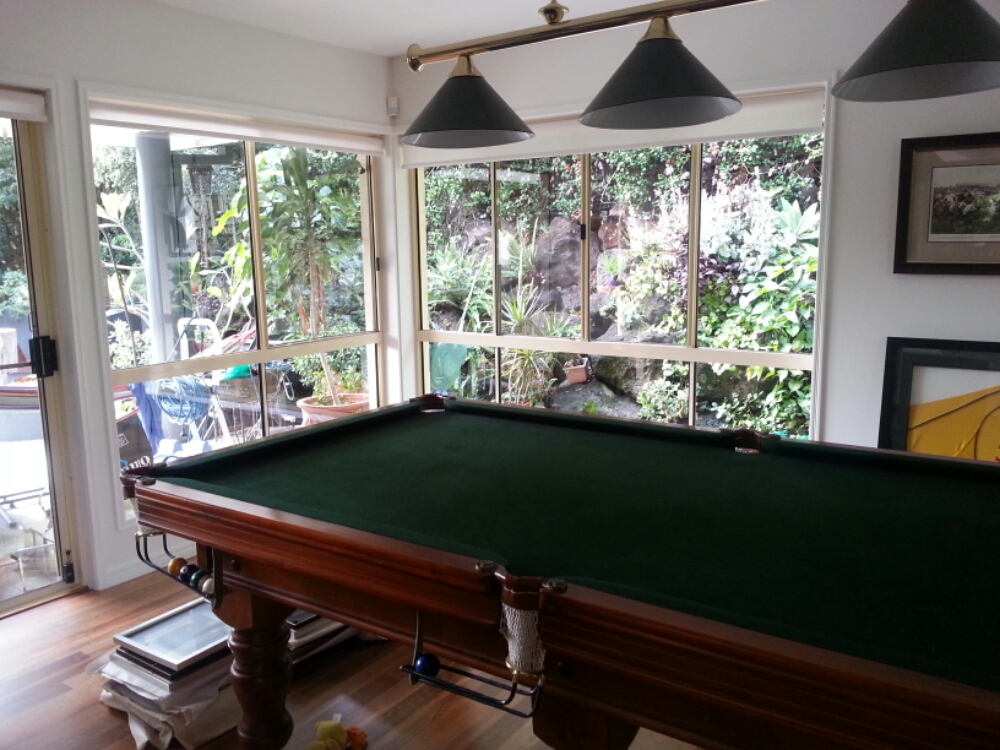 Fast facts:
The average age of the Chapel Hill population is 40 years of age.