St Lucia 4067 – Fast Facts
ICU CLEANING has been operating since 2002 servicing St Lucia in Brisbane, Queensland. We have helped to clean the windows of many homes. The suburb sits on a beautiful peninsula, bounded on the north, east and south by a bend in the Brisbane river, so we often have a lovely view when working in the area. St Lucia is a green and leafy suburb with a high number of professional residents and families. It is dominated by detached housing which need love and care to keep them clean! Thats where we can help.
There are restaurants, cafes and small businesses which we also help clean the windows for!
There is a flat section of land on the northern side is primarily medium to high density residential including numerous high-rise apartments on the river-front where we have cleaned windows. The more hilly area in the centre and south is mainly low-density residential with larger houses with lots of glass to clean. The south-west is occupied by the Saint Lucia golf links. If you like golf – have a swing at the local golf course… the coffee is good there too!
Other Services in St Lucia 4073
We strive to perform a Top Quality Job. Our team uses High Quality Commercial gear to help us achieve the best finish. We always prefer to do the Job once, the Right Way!
We treat our Customers and there Jobs the way we would want to be be treated, to a high level of Service. We try to give our customers More Service then what they expect!
We Guarantee a great price for a great job, and that's a promise. However, if you have a cheaper written quote, we will not only match it, we'll beat it by 10%*.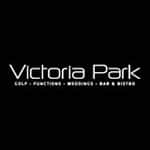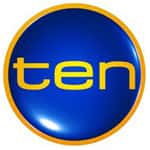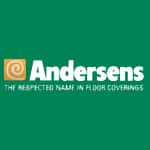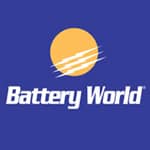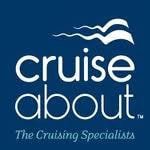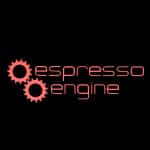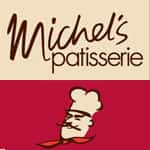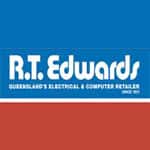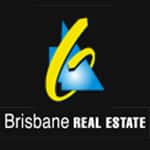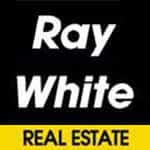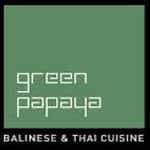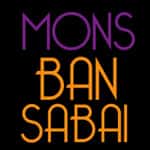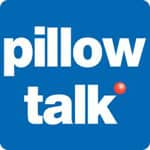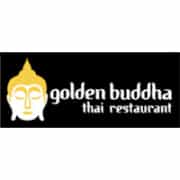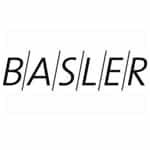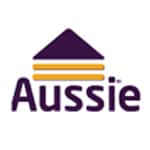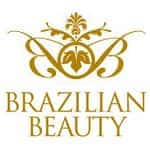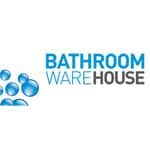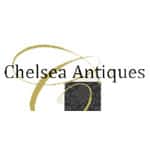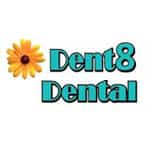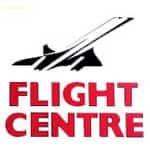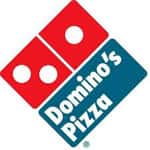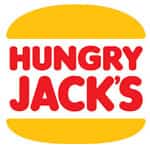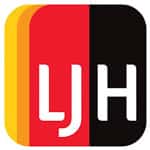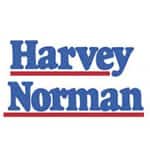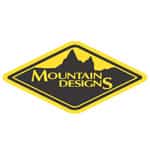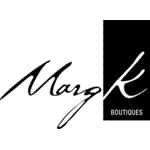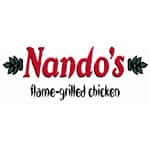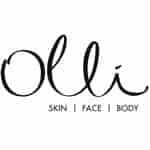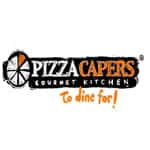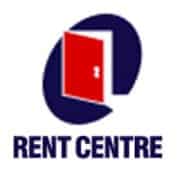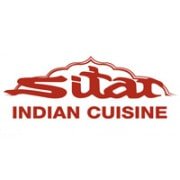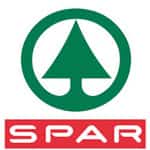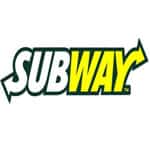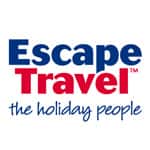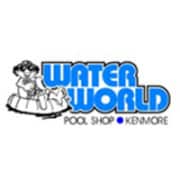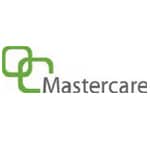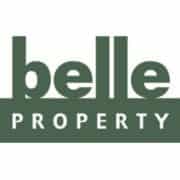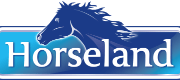 Marcus
Professional Cleaner
ICU Cleaning
Ruth
Professional Cleaner
ICU Cleaning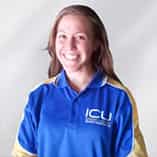 Natalia
Professional Cleaner
ICU Cleaning
Carla
Professional Cleaner
ICU Cleaning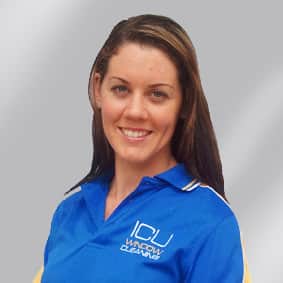 Kristyn
Professional Cleaner
ICU Cleaning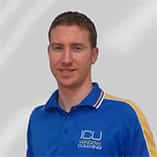 Brett
Professional Cleaner
ICU Cleaning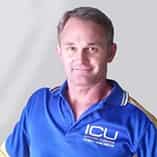 Tim
Professional Cleaner
ICU Cleaning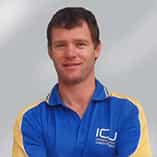 Tom
Professional Cleaner
ICU Cleaning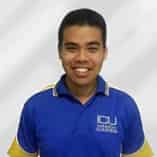 Doug
Professional Cleaner
ICU Cleaning
We used ICU CLEANING to do all our windows inside and outside. They were very good, they turned up on time, did a great job, were streak free, there really awesome!!
Super job AND super service! Thank you for getting the shop windows at horseland jindalee so clean. Saved us a heap of time and effort.
Quick and efficient, our windows are sparkling clean and it was lovely to see how helpful Brett and the team were.
We have used Brett and the team for several years now. They have always done an amazingly thorough job and are very reasonable with prices. They are polite to our customers when they walk through and interrupt their work – doesn't phase them!
We have been using ICU cleaning for the past 15 years. Fantastic company, always reliable. They have well mannered and professional workers. Service is impeccable. I highly recommended them for any future business.
Thank you Brett for a fantastic job cleaning our gutters today. We have used ICU before and as always did a great job.
Tom and the team from ICU did an amazing job at cleaning all the windows of our house. I will recommend them to all my neighbors. They are punctual, efficient and very reliable.
They are professional, on time, do a great job and I think represent value for money.
ICU have been servicing Drycleaning Central for many years now. I highly recommend them for any future business. They provide quality workmanship and reliability.